CLOSED INDEFINITELY -- SORRY FOR ANY INCONVENIENCE 
DISTRIBUTED IN SPARTANBURG, GREENVILLE, CHEROKEE, UNION, POLK AND RUTHERFORD COUNTIES.
The Upstate Shopper is
your source for free classifieds.

We have been bringing buyers and sellers together for over 30 years.
WHY CHOOSE THE SHOPPER?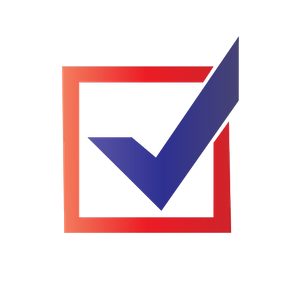 Strong Distribution
We work tirelessly to keep your business in front of buyers in 6 counties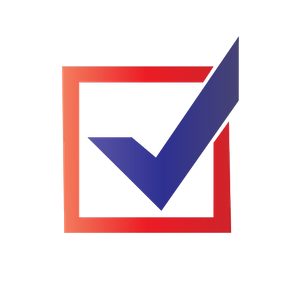 Strong Readership
Hundreds of classifieds and community interest to keep our readers engaged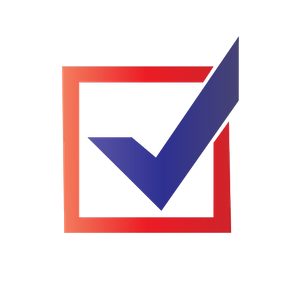 Proven Track Record
Established in 1989 and have continued to serve our community for 30 years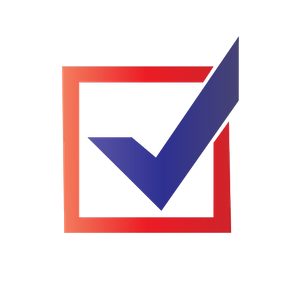 Affordable, Attractive Ads
We work hard to keep cost down and to provide attractive, result producing advertising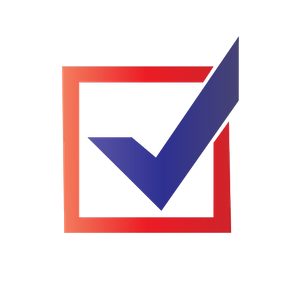 Reliable Service
We will become your in-house advertising agency with personal one on one service.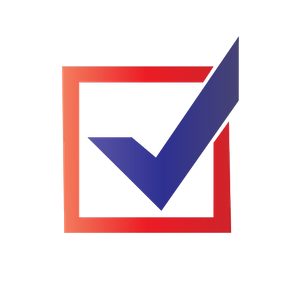 Locally Owned
We are a local family owned company that cares for our customers and our community.
Our readers are out of this world